Chromodek sign boards come in 3 different stock sizes and can be ordered with or without a steel backing frame and legs for rigging it as a freestanding sign. The sizes are:


1850mm x 1225mm
2450mm x 1225mm
3000mm x 1225mm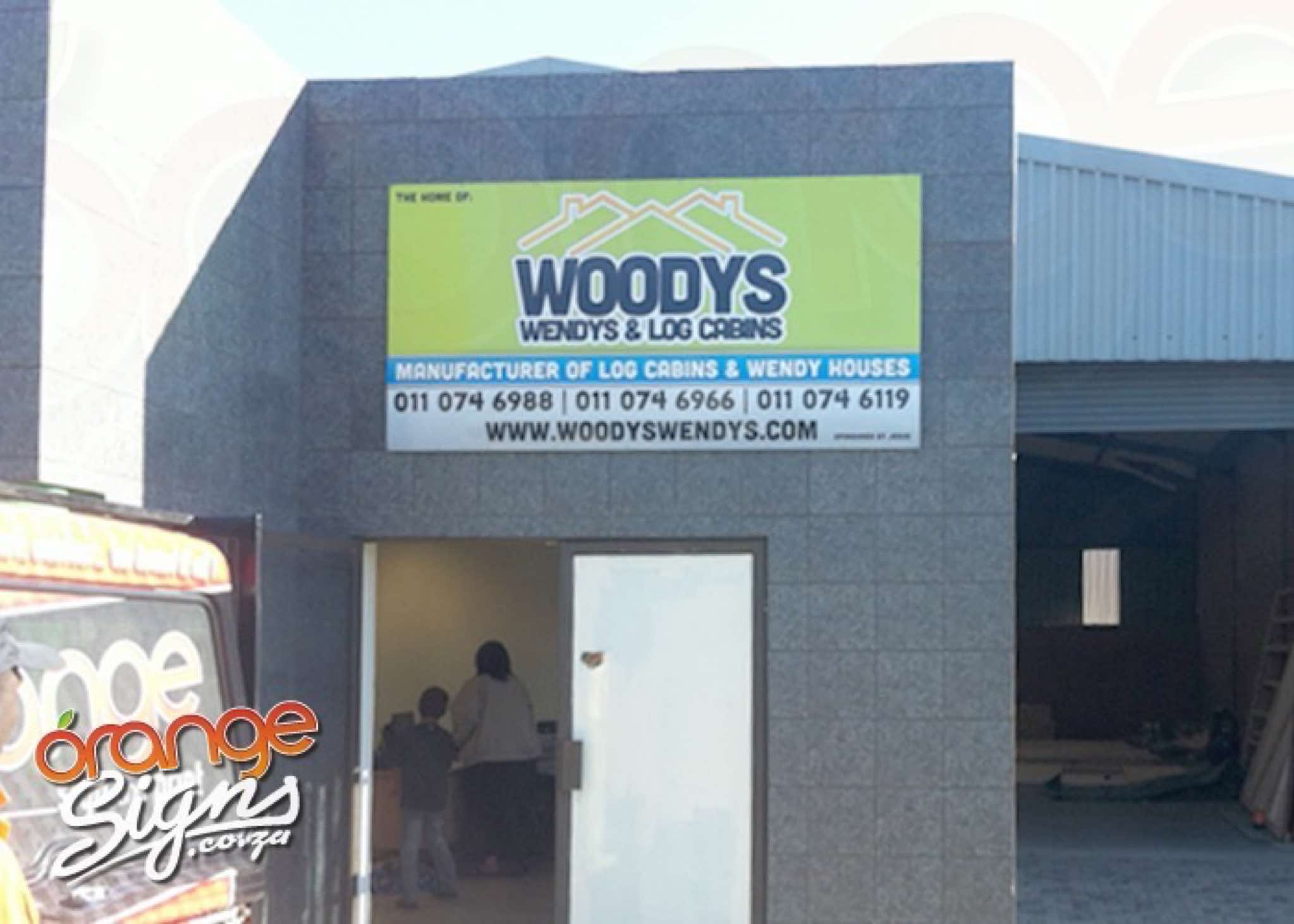 Magnetic signs are most often utilised as a short term advertising tool, or where permanent branding is not required. Our vehicle magnetic signs come with a FREE protective gloss or matt film laminate to protect the image against scuffing, washing, polishing and pollution. The standard size magnets available are:


500mm x 300mm
250mm x 600mm
600mm x 500mm
50mm x 90mm - commonly used for fridge-magnet promotional items
You are welcome to order a custom size if the above sizes don't suit your needs. NB. Material width is limited to 610mm by any length. Larger sizes will have to be tiled.


Banners

Strictly speaking banners don't come in a set sheet/form size. We carry a wide range of standard widths of PVC and have shortlisted some of the more commonly requested sizes.


1000mm x 500mm
1350mm x 2000mm
1580mm x 2000mm
1580mm x 3000mm
1580mm x 4000mm
2000mm x 3000mm
2000mm x 4000mm
2000mm x 6000mm
2500mm x 4000mm
2500mm x 6000mm
2500mm x 8000mm
2500mm x 8000mm
Again, any size you require can be manufactured. For a more comprehensive list of banner sizes and their prices visit our product specialist site Bannerz.co.za. Or simply email us your required size, quantity and usage and we'll quote you promptly.


Light-Boxes

Once more, there is no standard box size, but we have found customers requesting a couple of sizes more frequently than others. The standard configuration of our light boxes are: 150mm deep, fluorescent lighting, removable perspex face with special high density print, supplied with fireman's switch. Our price of installation will include the fitting of the lightbox, switch and testing but does not include connecting it up to your electrical grid. We can include a third-party qualified electrician or you are welcome to contract in your own service provider.


2000mm x 1000mm
2500mm x 1000mm
3000mm x 1000mm
3000mm x 1350mm
Nearly any size and shape you require can be manufactured. Boxes can be fitted with traditional lighting or long lasting, low power consumption LEDs. Faces can be rigid or flexfaces. Kindly contact us to further discuss your specific need.